CAMP 5280 - Week 2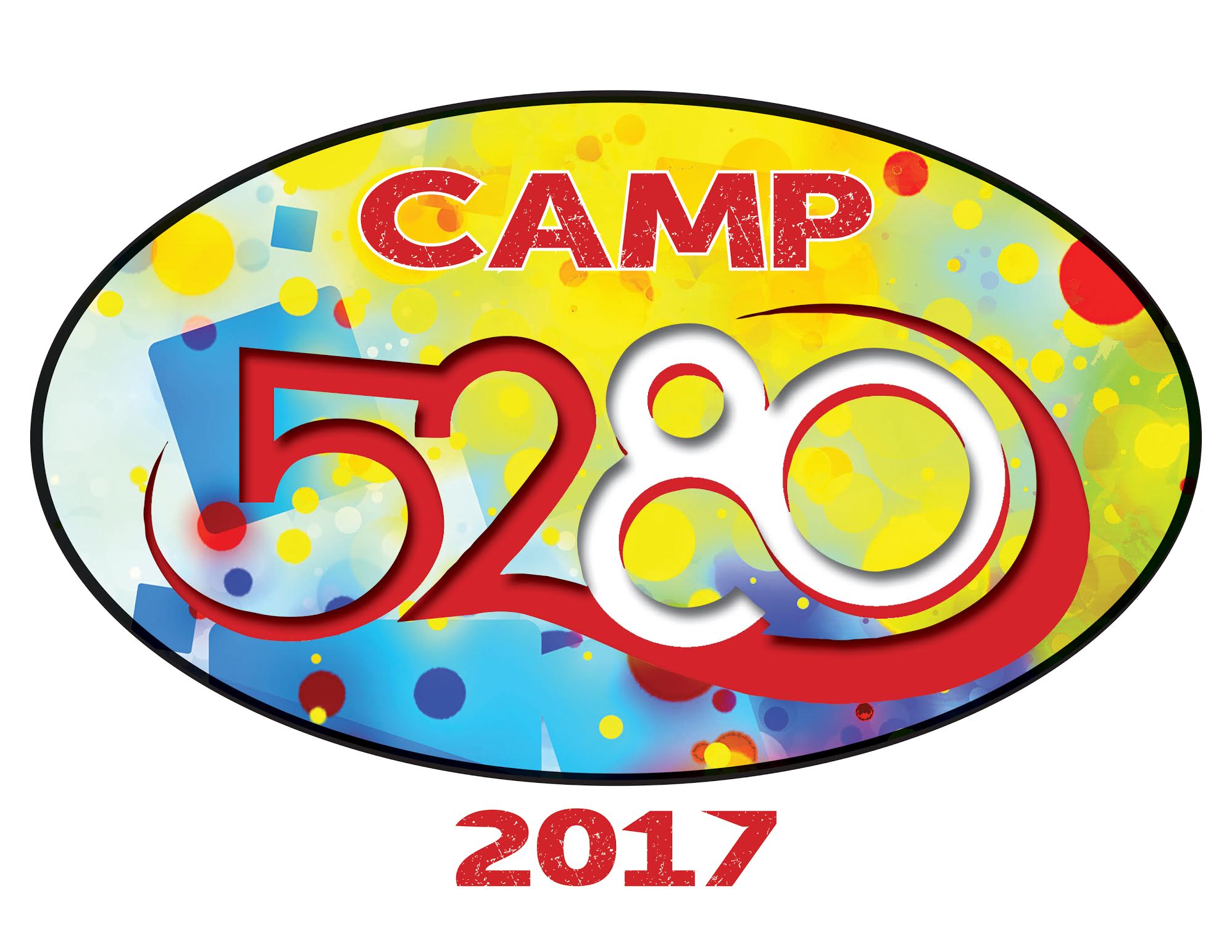 CAMP 5280 strives to bring fun and excitement into kid's lives while integrating the gospel of Jesus Christ into all facets of the program.
$95

Preschool- Participants will have a fun and exciting week trying some of our specialties, listening to stories, playing games, making art, and much more!

4 remaining

$95

Art- Participants will be exposed to and given opportunities to work with mixed media throughout the week and bring their masterpieces home!

$95

Cooking- Participants will learn about kitchen basics and will assist each day with the meals for the other campers.

1 remaining

$95

Basketball- Participants will be taught proper mechanics in dribbling, shooting, and footwork. Drills are designed for the beginner as well as intermediate player.

$95

Football- This program is designed to build a fundamental foundation for those who desire to learn more about football. All players will be exposed to the fundamentals of blocking, tackling, passing, running, and catching.

$95

Karate- Participants will have a fun week exploring different areas of the martial arts.

$95

Soccer- We teach the fundamentals of soccer through fun and entertaining games that will enhance a player's skill development as he/she learns the importance of teamwork.
Optional Add-Ons
Before Care (8:00am - 8:45am): $10
After Care (3:00pm - 5:00pm): $20
Snack Shack- Campers will have the opportunity to visit our Snack Shack each afternoon to purchase an additional drink or snack. You may deposit $5-$15 into their account for use during camp.: $5 - $15